Customer loyalty program, Flybuys has shifted its media buying account to independent full-service agency Thinkerbell, bringing an end to its relationship with OMD, Mumbrella can reveal.
The move comes a fortnight after OMD was reappointed by Coles as part of its new bespoke 'Smith Street' agency to service the supermarket going forward. Coles Group owns 50% of Flybuys, with Wesfamrers owning the other half.
Thinkerbell was chosen as Flybuys' new media agency after a competitive procurement process, which saw several agencies pitching to a "cross-functional team" at Flybuys. It is understood the incumbent, OMD, and its incumbent creative and PR agency, CHEP Network were both competing for the account.
The brand said the appointment was made as it prepares to embark on a "significant brand evolution process over the next 12 months", with this contract agreed upon for two years. Mumbrella enquired further about the details of this upcoming brand evolution.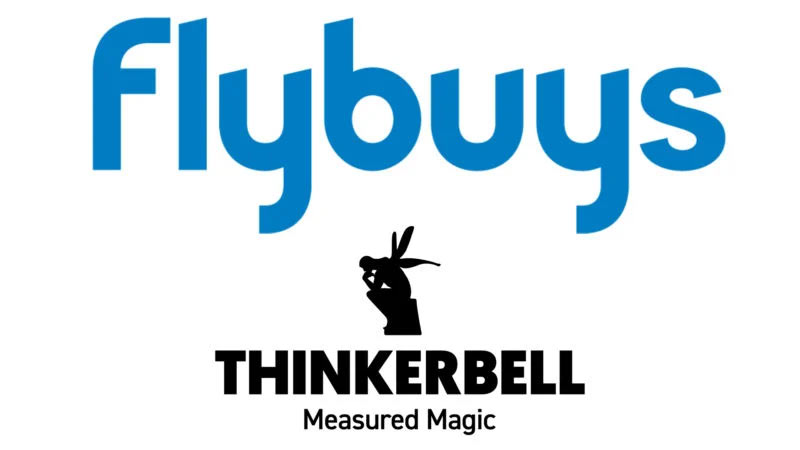 Jarrod Flood, head of marketing at Flybuys said: "We are thrilled to welcome Thinkerbell to join our Flybuys agency mix. Margie, Adam, and the team are well placed to support Flybuys as we enter this phase in our journey and strengthen our unique position in delivering more value to our members."
"We embark on this next chapter with a huge amount of respect for the team at OMD, and thank them for their support over the years."
CEO at Thinkerbell, Margie Reid said: "We are excited to partner with Flybuys and ensure more Australians continue to enjoy the rewards of Flybuys and their partners. We'll be working together to bring some Measured Magic for Flybuys."
The account will transition to Thinkerbell next month.
This came shortly after the demerger of Coles from Wesfarmers in November 2018, which saw Flybuys become an independent venture between both companies thereafter.
Last week at the Mumbrella Awards, Thinkerbell won Full Service Agency of the Year for the second successive year, alongside Independent Agency of the Year.